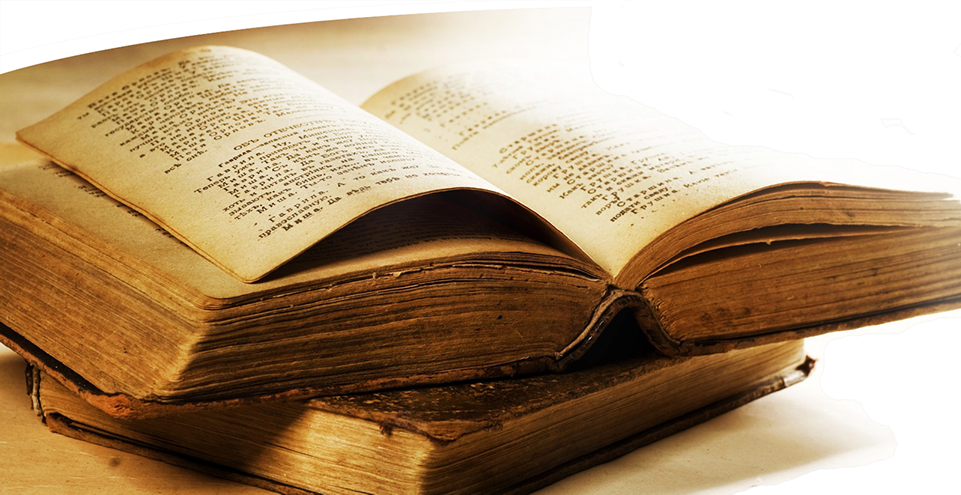 Initially we started as a commercial HVAC company known as J. Feldkamp Design Build Inc. in 2006 in Fairfield, Ohio. We worked diligently within that company for 8 years before decided it was time to expand. We mad the decision to go residential about a year before the idea became a reality. In the summer of 2014 Comfort Air Discounters Inc. was established and launched. Since this time we have had nothing but great success and it is all thanks to our outstanding customer base. The people and families we have met along the way are the mold which holds this company together.
Founder and owner Jody Feldkamp started at a main stream HVAC company over 40 years ago. Initially doing installations he paid his dues and worked his way up through the rankings. He ultimately worked in the office there for a while before wanting to take his HVAC career to the next level. Jody always loved doing custom design build projects and metal fabrication for individuals. It was a no brainer that he would include this in his future businesses as well every step of the way. He excels in creating amazing works of art from mere ideas of customers. From entire backyards including fireplaces and custom exhaust hoods he always brings the highest level of precision and integrity in ever piece. When he decided to open his own company J. Feldkamp Design Build, a commercial HVAC contractor, in 2006 with his family, these core vales continued on. He valued his work as well as the cutomers vision and hoped to make relationships which would last for many years. Furthermore after much success and experience in the industry he decided to move the business to Residential. In the summer of 2014 Comfort Air Discounters was launched and the rest is history.
Today, sons; Jon Feldkamp, Vice President, and Joel Feldkamp, Project Manager, work diligently to make this company into the amazing thing it has become. Each and every day they continue to raise the bar of quality and customer service making every experience a positive one with Comfort Air Discounters.
Comfort Air Discounters is an Equal Opportunity Employer M/F.
All qualified applicants will receive consideration for employment without regard to their
protected veteran status and will not be discriminated against on the basis of disability.
© 2014 Comfort Air Discounters Inc. All Right Reserved