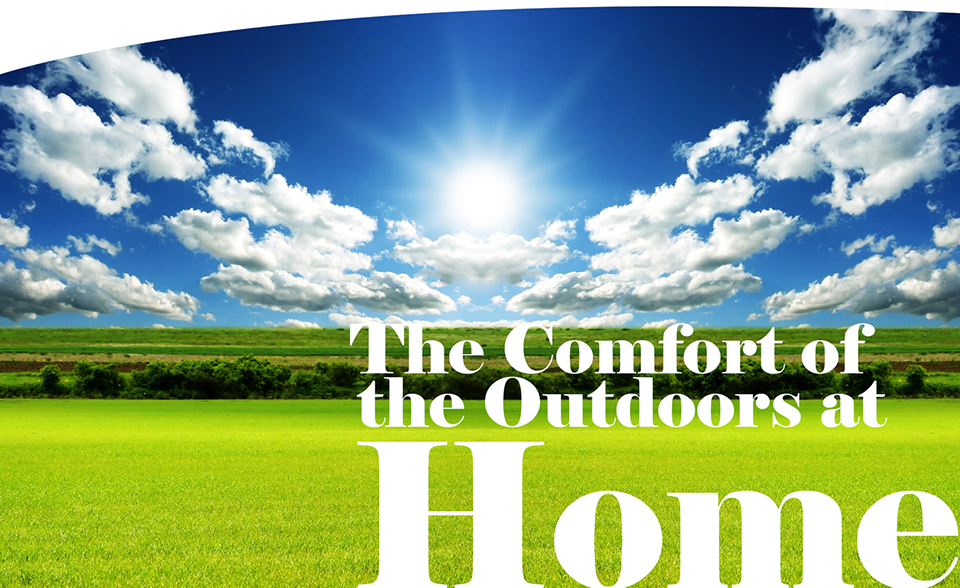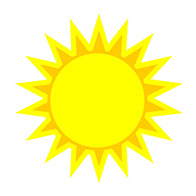 Why let that fresh air feeling stop when you go inside? At Comfort Air Discounters, we pride ourselves on the extraordinary work we do for our customers including making every home we work on feel thats same freshness and comfort we feel when outside. Comfort Air Discounters is a Residential Heating, Ventilation and Air Conditioning company based in Cincinnati, Ohio. We provide the industries best products at a low cost making us the right choice when looking for a new HVAC system. From install to our bi-annual service plans we never stop raising the bar and making sure each and every customer is comfortable in their home environment.
Heating and Cooling is our specialty and offering the best equipment in the industry isn't good enough for us. We hope to make each and every home run at maximum efficiency getting the most of every dollar, cleaning the air around us inside and out, and providing a quality of service like no other.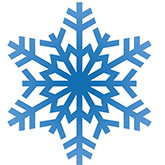 Comfort Air Discounters provides full installation, replacement and service of all Heating Systems and Furnaces. We offer the best products in the industry with a competitive price giving our customers the highest quality and lowest prices day in and day out. Additionally we replace any existing unit which is unwanted and service old or broken units giving you the best possible options when evaluating your HVAC needs.
Comfort Air Discounters offers the industries best Air Conditioning units at a price which can't be beat. We provide full installation of all of HVAC systems and provide a 1 year warranty on all of our products. Additionally, Comfort Air Discounters will fully service any and all units; broken or general maintenance required we operate around the clock to keep our customers satisfied.
Service and preventative maintenance are very important aspects of our company and any HVAC system. Comfort Air Discounters values our products and customers by offering them a 1 year warranty on all products we install. From that point we don't leave them high and dry but rather offer some of the best preventative maintenance packages in the industry. Preventative maintenance allows us to keep your system running at peak efficiency and take the pressure of your hands.
Comfort Air Discounters is an Equal Opportunity Employer M/F.
All qualified applicants will receive consideration for employment without regard to their
protected veteran status and will not be discriminated against on the basis of disability.
© 2014 Comfort Air Discounters Inc. All Right Reserved