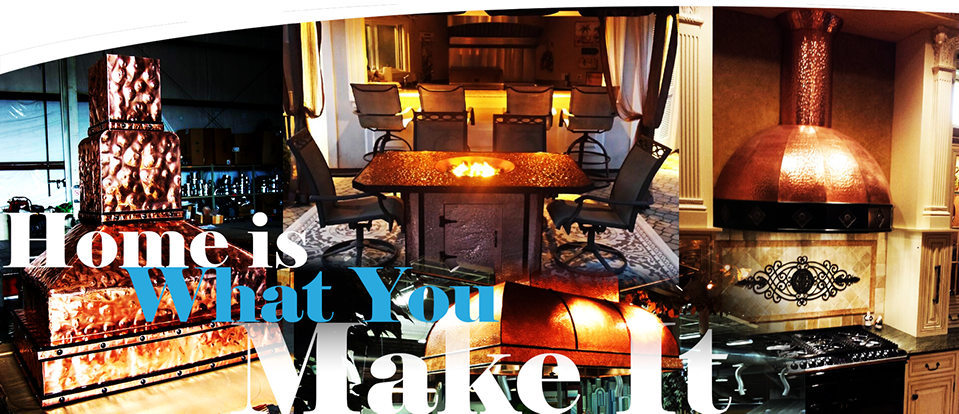 Don't put limitations on your home! Our custom fabrication experts can make you kitchen or backyard into something you never dreamed. Limitations do not exist when it comes to custom fabrication. We provide the best products in the business with the most pristine quality and perfection. Our engineering team works to make our clients' visions reality by first assessing their needs, followed with product expectations. Once we know our vision and our client's are aligned we begin creating fabulous works of art.
Comfort Air Discounters provides the highest quality Fabrication Services to the Greater Cincinnati Area, Dayton, Fairfield, West Chester and the surrounding areas.
Home is what you make it and we can help you make it into something you will be bragging about to all your friends and family.
For more information about Custom Fabrication and Design Work feel free to contact us! Click Here
Comfort Air Discounters is an Equal Opportunity Employer M/F.
All qualified applicants will receive consideration for employment without regard to their
protected veteran status and will not be discriminated against on the basis of disability.
© 2014 Comfort Air Discounters Inc. All Right Reserved