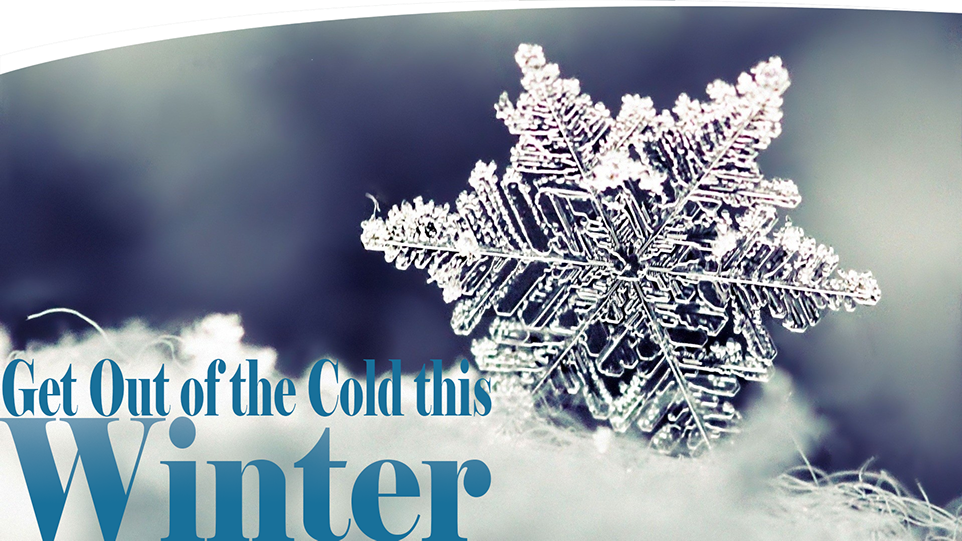 Comfort Air Discounters leads the way in the Heating industry offering our customers the best prices and the highest quality. We are a trusted name in the industry today because we have always brought unparalleled service with incredible products. Our customers choose us again and again because of the consistency and professionalism we bring to the table every time. Our engineering staff is here to help you every step of the way providing you with the right products to make you home comfortable and affordable this winter.
Comfort Air Discounters provides the highest quality Heating Services to the Greater Cincinnati Area, Dayton, Fairfield, West Chester and the surrounding areas.
At Comfort Air Discounters our installation and replacement of furnaces and heating systems is both fast and easy. No matter if you need a furnace or are sick of your old one, we have just what you need to keep you warm this winter. Our friendly staff and service experts are here to help you make the right decisions by assessing your needs and then providing recommendations for you to make informed decisions. Upon completion of the installation, we stay with you the rest of the way, offering a one year warranty on our installations and service packages to keep your system running clean and efficiently.
Comfort Air Discounters offers incredible service packages as well as a 1 year warranty on all installations. Additionally we offer repairs on any furnace or heating units. Our service experts are highly trained and very educated on HVAC systems making them the right choice when a problem occurs. Furthermore, Comfort Air Discounters offers preventative maintenance plans to all of our customers keeping the stress of maintenance in our hands and the peace of mind in yours. To learn more about Preventative Maintenance Packages Click Here.
Comfort Air Discounters is an Equal Opportunity Employer M/F.
All qualified applicants will receive consideration for employment without regard to their
protected veteran status and will not be discriminated against on the basis of disability.
© 2014 Comfort Air Discounters Inc. All Right Reserved